LEADS SCHOOL AN INNOVATIVE TECHNIQUE IN TEACHING

Empowering India by making excellent schools accessible and affordable to every child.
Robust understanding of English,Math,Science Social Science Local languages Physical education & Yoga Performing & Visual art Computational & Coding Skills.
LEAD School is an Academic Excellence System to empower society by making excellent education, accessible and affordable to every child. It runs to improve the learning outcomes of students in order to develop them into capable adults, responsible citizens and good human beings. It is a team of intensely committed ignited beings. An ideal LEAD Schooler is a strong blend of professional competence and personal commitment to the cause of excellent education.
The programme is a 3D teaching system, where teachers teach through pre- prepared lesson plans using digital technology. The students watch the lesson through LED in the classroom. The lesson plan involves different kind of activities through digital medium, Learning tools (TLM), social environment, etc.
LEADSchool@Home ensures that the daily timetable is scheduled. Aspects of education such as, assessments, homework, and quizzes are designed in a way that makes students more excited to study at home. Parents are also happy and satisfied as they can witness their child's progression at every level.

The system of teaching involves two strategies.

1. Language i.e. English teaching. It is taught as a skill. The student is made to learn English skill.It is ELEGA.
The ELGA programme delivers all the NCERT-outlined learning outcomes, but in a way that is different from the traditional way in which English is taught by schools in India. At the start of the school year, the students are assessed for and grouped on the basis of their current English ability. Then on the basis of their ability they are differentiated into different elgas. No consideration of class level is taken but instead achievement level is taken into consideration.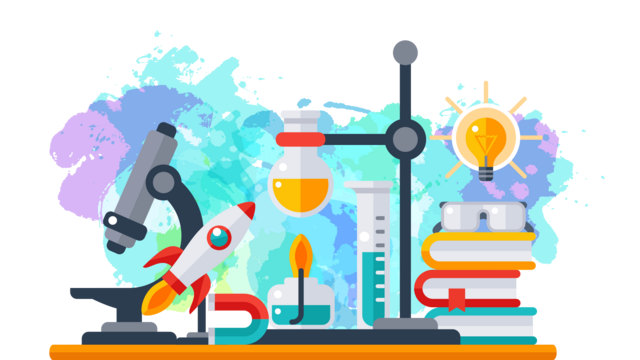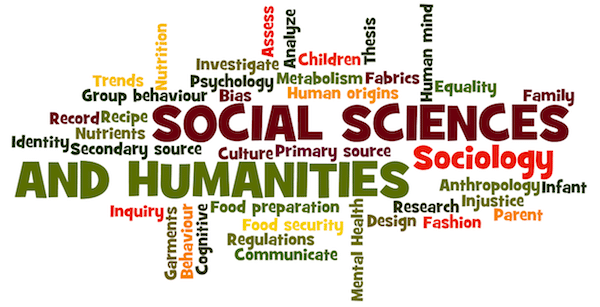 2. Science, Maths and Social sciences are taught in traditional class system
The Lead school system provides continuous training to teachers through face to face training programes, regular online videos with quiz programes. The regular online monitoring of classes is possible at different levels: School Head level, management level ,Head office of the Lead school .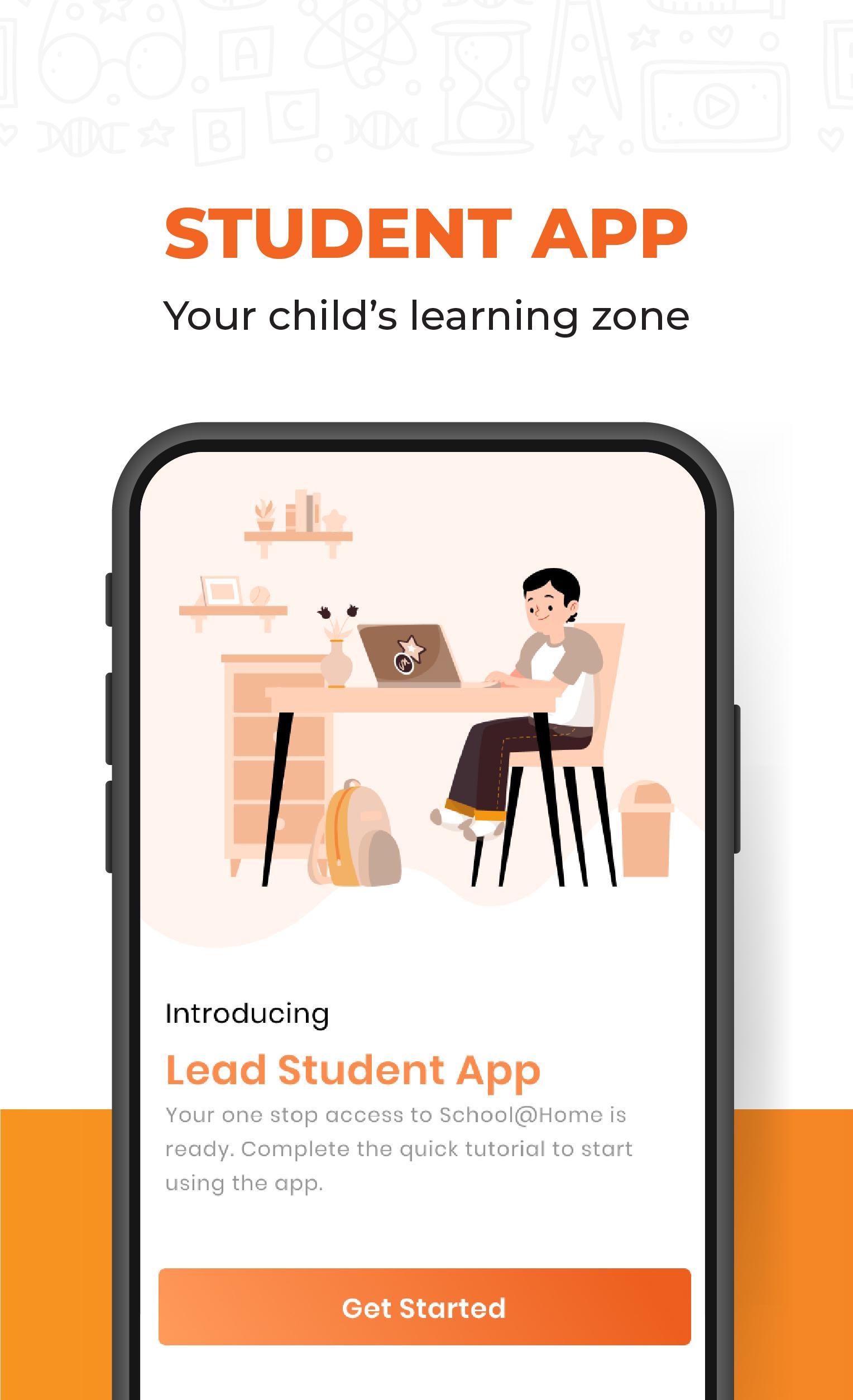 The supporting tools are parent App, Teachers App
The LEAD School Student & Parent App allows parents of partner schools to track the progress of their child in school by keeping them updated on: - Unit Progress: Know which units are completed and what your kid has learned.
ETK has started Lead school system in IPS Ichgam and IPS Wahabpora in the district Budgam.It is hoped that the system will be inshallah started in other IPS schools as well, in the coming sessions.